Q people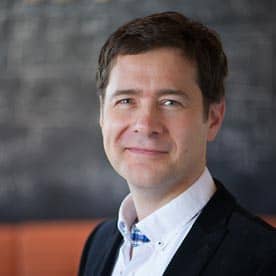 John Van Daele
Senior Content Experience Creator
Qmate since 1998-ish
How do you stay sharp?
I have a sweet, clever eight-year-old who keeps me on my toes.
Why do clients choose Quarry?
Clients choose us because we take a sincere interest in building their business and honoring their brands—not using their brands to win accolades for ourselves.
Why Quarry for you?
In an industry known for raging egos, Quarry folks are refreshingly grounded and empathetic.
What have you learned to do as an adult that many people learn in childhood?
Any time is a good time for ice cream.
What is the last book you read and would you recommend it?
LaBrava, by the late, great Elmore Leonard. His dialogue crackles. Read it!