Q people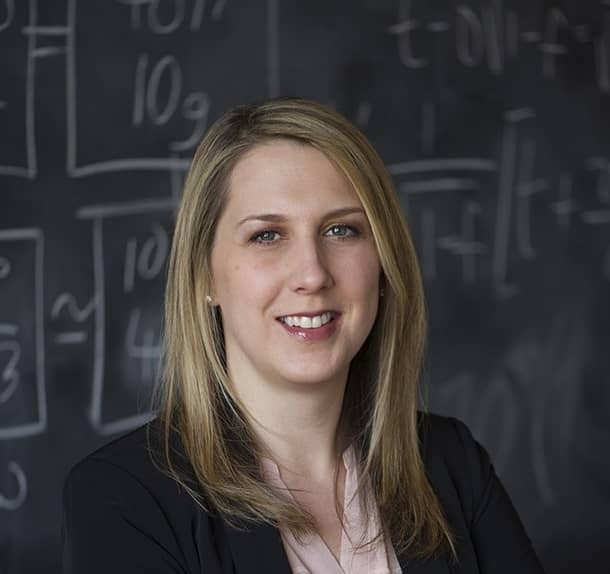 Nadia Kybartas
Senior Project Lead, Client Results
Qmate since 2015-ish
What quality do you most value in your teammates?
I most value my teammates' ability to inspire, encourage and have fun—but also to rally behind each other to join forces to produce great work.
Why Quarry for you? (What brought you here? What keeps you engaged?)
For me, I think this always goes back to Quarry's circle of organizational beliefs. Having a foundation in place so we're in an environment that empowers us to collaborate, be accountable, share ideas, do awesome work AND get the job done makes it feel like we're all supported in being a part of something great.
What do you have to remind yourself of as an adult that we all did in childhood?
Know that every day is a new start. If you watch kids, you'll see that for the most part, every new day they've moved on from what happened the day or the week before. Live in the present. It's something that we can all try to remember to do as adults as we all did it at one time!
What is the last book you read and would you recommend it?
Once again, I just read The Art of Client Service by Robert Solomon. It's one of those books you read to take what you can from it in the moment. Things are always changing, but there are core ideas about great client service that will always apply.