Q people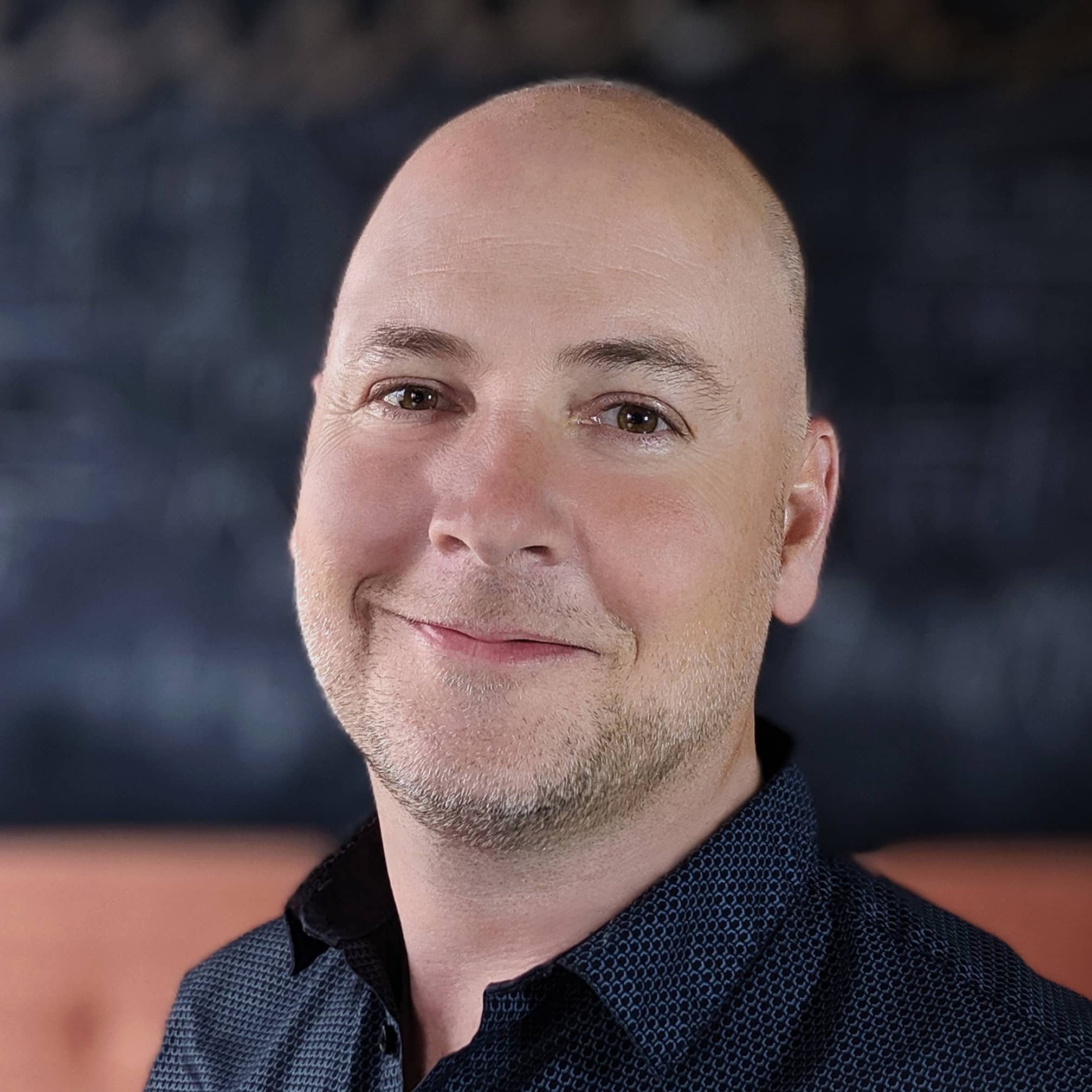 Rick Payne
Director, Client Results
Qmate since 2019-ish
How do you stay sharp?
I stay sharp by constantly looking for opportunities to learn and improve. A lot of the time this involves the practice of listening instead of just hearing. When all else fails, a good cup of coffee helps keep me focused.
What qualities do you most value in your teammates?
The teammates I most enjoy working with are those who work hard, take pride in their work and have fun doing it.
Would you rather go into outer space or to the depths of the ocean? Why?
Ever since I can remember, I've been fascinated by space. Maybe it was Star Wars that first got me hooked. Maybe it was all the time staring up at the stars around the campfire wondering if we were alone in the universe. Whatever it is, I've always been intrigued by how little we know about space and how much is left to be discovered. One of my favourite quotes about space is from the astronomer Carl Sagan, who said, "The universe is a pretty big place. If it's just us, seems like an awful waste of space."
What is the last book you read and would you recommend it?
The last book I read was "Sapiens: A Brief History of Humankind," by Yuval Noah Harari. It's not as brief a read as the title suggests, but it's a great book for anyone interested in history, our evolution as a species and all the forces that have shaped us into what we are today. It provides an interesting perspective on the impact of our actions on the ecosystem in our short time on this planet and how the decisions we make today will impact our future based on lessons from the past. It also leaves you asking yourself a number of different questions, like "Why does this paper in my pocket have a value of $10?" or "What is actual happiness?" I enjoy books that make me think differently, and this book did a great job of that.