Q people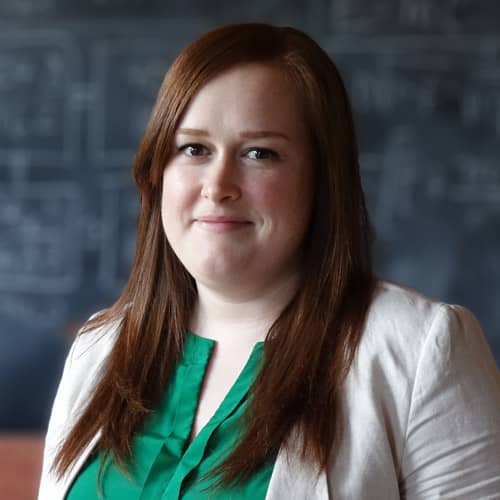 Lauren Dale
Project Lead, Client Results
Qmate since 2017-ish
How do you stay sharp?
By always seeking out new learning opportunities and ensuring that I take the time to wind down each day. I find that I am sharpest when I am rested and prepared.
What is your perfect work day/work week?
A week where I am collaborating, solving problems and contributing value for our clients—all while having fun doing it!
Would you rather go into outer space or to the depths of the ocean? Why?
My fear of fish (yes, really!) would push me towards the exploration of outer space. Plus, it would be fun to try to find another galaxy far, far away.